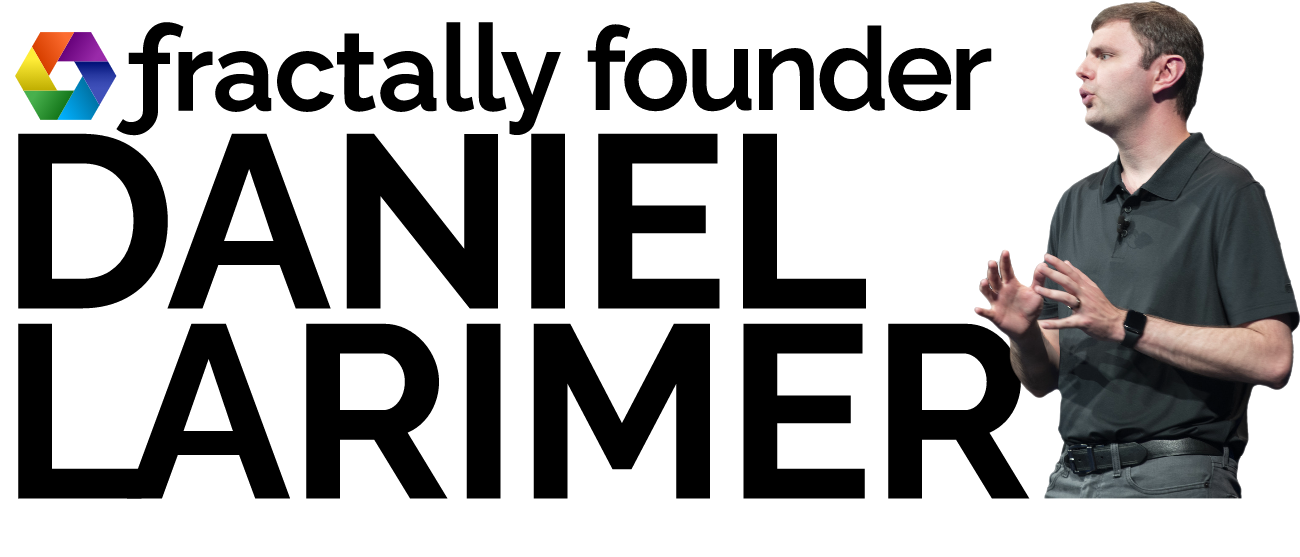 Leveraging 20 years of software development and consensus-building experience to build ƒractally - the next generation of DAOs
Since 2002, Daniel has been tackling cutting-edge problems using open source software and thought leadership. In 2006, he adopted a life mission to "create free market, voluntary solutions for securing life, liberty, property, and justice for all." This led him to Bitcoin in 2009, where he engaged with Satoshi about the scalability of Bitcoin. In 2013, he "coined" the term Decentralized Autonomous Company (DAC) to describe Bitcoin and was the inspiration that evolved into DAOs.
His 2021 book, "More Equal Animals: The Subtle Art of True Democracy," is a blueprint to DAO governance using fractal democracy, tested and refined through Eden. He focuses on designing more representative decentralized systems for Web3 using fractal governance and cutting-edge blockchain technology that puts the user and developer first.
For Media or Speaking inquiries:
media@fractally.com